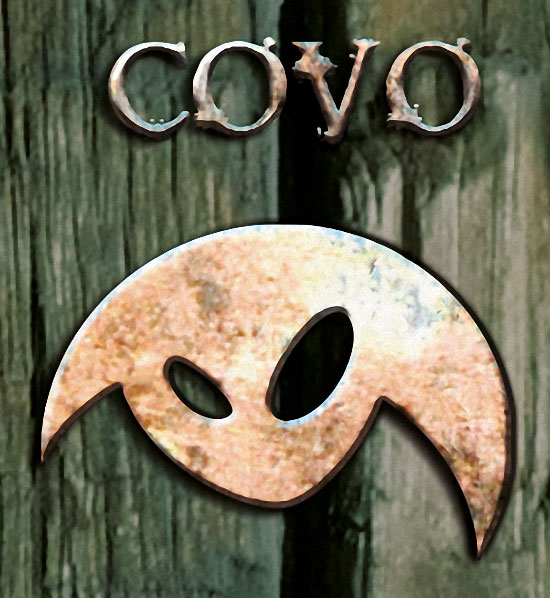 Esce in anteprima a Lucca Comics & Games 2013, il Covo, la seconda espansione del gioco di carte  Warage, sempre per i tipi della District Games.
Come già per l'esordio del gioco e per l'espansione Cripta, ho curato la direzione artistica insieme a Massimiliano Feroldi e Stefano Patanè, creando il character design, coordinando gli illustratori, progettando la grafica delle carte e del packaging, l'immagine coordinata, e realizzando personalmente numerose illustrazioni.
Un infinito e caloroso ringraziamento agli amici e colleghi Massimiliano Feroldi e Stefano Patanè, senza il cui indefesso lavoro e l'eccezionale bravura tutto questo non avrebbe mai visto la luce.
Un ringraziamento ed una birra lasciata pagata a tutti i disegnatori che ancora una volta hanno condiviso con noi un parto così lungo e spossante: Elena Albanese, Tarek Ayari, Luca Baggio, Andrea Bilancio, Diana Cammarano, Daniele Ciciriello, Andrea Cortese, Stefano Costarelli, Mirko Failoni, Matteo Falcone, Luca Iannarelli, Gianluca Manzo, Matej Peklar, Mauro Peroni, Marco Russo, Adriano Sandroni, Daniele Solfrini, Susanna Streni, Dario Tommasi, Stefano Urru, Daniele Vittadello.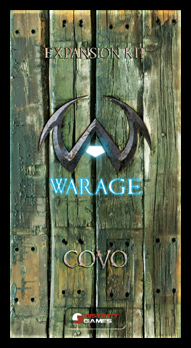 So Long, and Thanks For All the Fish!!